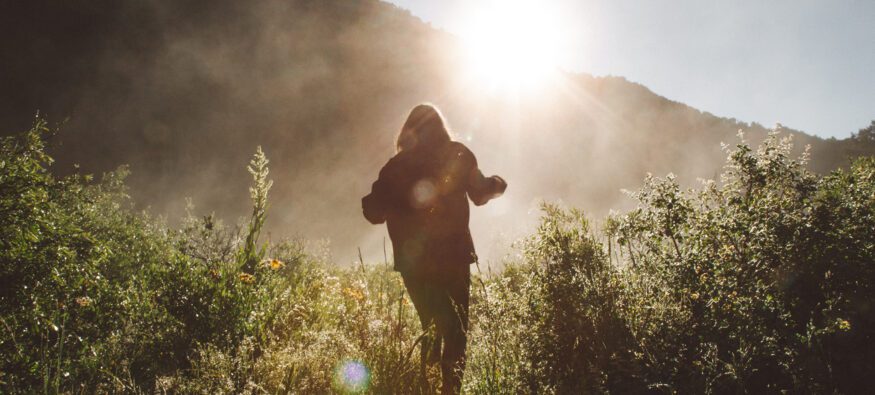 Enjoying the Outdoors: Great Ways to Stay Active Living in the Okanagan
04/30/2023
If you're living in the Okanagan, or even just visiting, you'll quickly realize that there are plenty of opportunities to stay active and enjoy the outdoors. The region boasts a beautiful natural environment that offers countless activities, no matter what your interests are. Here are a few ideas to help you get started:
Hiking
One of the best ways to explore the Okanagan and stay active at the same time is by going for a hike. From the relatively easy trails to more challenging routes, there are plenty of options no matter your skill level. Some popular hikes include Goats Peak Mountain Park, Knox Mountain Park, Pincushion Mountain, and Kalamoir Regional Park.
Biking
Biking is another great way to stay active, and there are numerous cycling routes and trails throughout the Okanagan. Whether you prefer road biking or mountain biking, you're sure to find something that suits you. For a leisurely ride with some beautiful sights, the Kettle Valley Rail Trail is a great option.
Watersports
Water lovers will enjoy the many opportunities for watersports in the Okanagan. With numerous lakes and beaches, there are plenty of options for swimming, paddleboarding, and kayaking. Okanagan Lake offers plenty of boating opportunities as well.
Golfing
If you prefer a less strenuous activity, playing a round of golf is an excellent way to stay active while taking in the beautiful scenery of the Okanagan. With numerous golf courses throughout the region, you won't have to travel far to find one.
Skiing/Snowboarding
During the winter months, the Okanagan becomes a winter sports paradise. With several ski resorts in the area, you'll have plenty of opportunities to hit the slopes. Some popular ski resorts in the area include Big White Ski Resort, Silver Star Mountain Resort, and Apex Mountain Resort.
Start Exploring
Whether you prefer hiking, biking, watersports, golfing, skiing, or snowboarding, the Okanagan region has something for everyone. Staying active in this beautiful part of Canada is easy, and you'll be able to enjoy all the natural beauty that the region has to offer. So, grab your gear, get outside, and start exploring!